You know how a particular song would just start playing in your head when you're reading a book? They would fit so well together, the rhythm, the lyrics, the premise, the theme. So, I thought that it would be an interesting to do a post on that. Here's a list of 'Made for Each Other' Books and Songs.
(
Note
:
Click the book covers for their respective Goodreads Pages
)
Series - Divergent by Veronica Roth
Song - My Sacrifice by Creed
Song - Broken by Lifehouse
Series -
Daughter of Smoke and Bone by Laini
Taylor
Song - Secrets by One Republic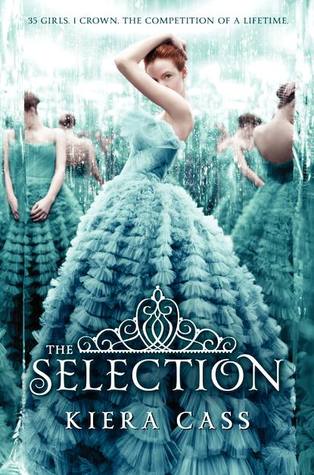 Series -
The Selection by
Kiera Cass
Song - Sight of The Sun by Fun
Series -
The Ruby Red Trilogy by

Kerstin Gier
Song - Roar by Katy Perry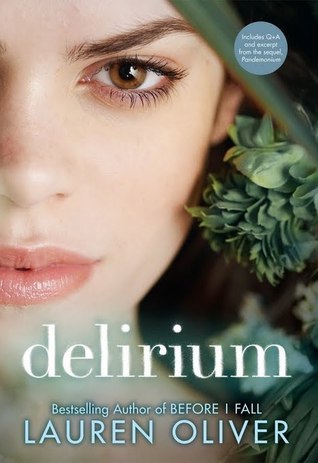 Series -
Delirium by Lauren Oliver
Song - Glitter in The Air by Pink
Series - Blood of Eden by Julie Kagawa
Song - Demons by Imagine Dragons
Series -
The Lord of The Rings by J.R.R. Tolkien
Song - Carry On My Wayward Son by Kansas
Series -
Study Trilogy by Maria V. Snyder
Song - Freaks by The Hawk in Paris
Series -
Under The Never Sky by Veronica Rossi
Song - Radioactive by Imagine Dragons
Series -
Percy Jackson and The Olympians by Rick
Riordan
Song - Titanium by David Guetta ft. Sia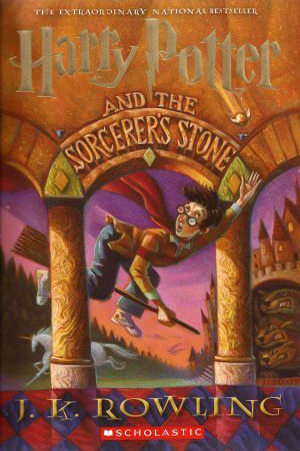 Series -
Harry Potter by J.K. Rowling
Song - Castle of Glass by Linkin Park
I hope you liked my list. I really enjoyed making it! Who is your favorite artist or band at the moment?
Comment and Let me know! Thank You for Reading. Please share you thoughts
:)