A Reader's Block... I'm talking about the time you don't find any books to hook you into completing them or you just keep thinking about that "other" book series which is over or at a major cliffhanger that you can't take your mind out of or maybe just a newly budding reader trying to find your niche, genre to read..
A Reader's Block is very common....Every reader would've traveled  or is traveling down that demon road..Felt or is feeling that Frustration 
If you're have one of those times and reading this hoping to get out of the reading rut, You've come to the right post.
These are a few books that I found most enjoyable during "that" time. This is my Top 8 Recommendations for The Reader's Block.
( Note : Click the book cover for the Goodreads synopsis )
1.  Cinder
(The Lunar Chronicles #1) by 

Marissa Meyer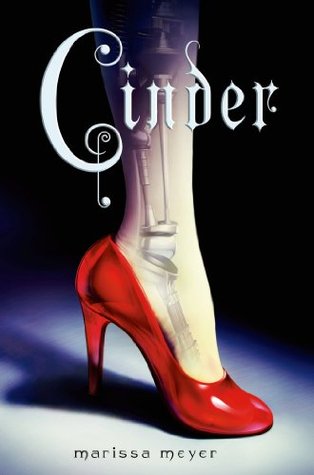 This series is a new take on fairytale stories and this first book is a parallel to Cinderella's story. Extremely funny, interesting storyline and the little predictability is what makes this book so much entertaining and engaging to read.
It is a light read with some great theme and gives you a sense of nostalgia. I swear to God! I've never had so much fun reading a book in a long time as much as this one.
2.
The Fault in Our Stars by John Green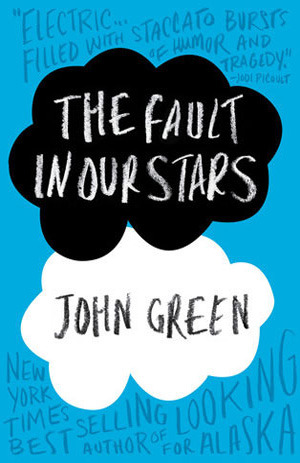 You probably would've heard about this book a lot on the media. The movie released last February. This book is a beautiful story about a teen struggling with cancer. It is thought provoking, makes you value life more, entertaining to read and funny as well with Awesome characters. Humorous, emotional, intellectual, romantic..it's the full package! (Warning : Get some tissues ready though)
3. 
The 5th Wave

(The Fifth Wave, #1) by Rick Yancey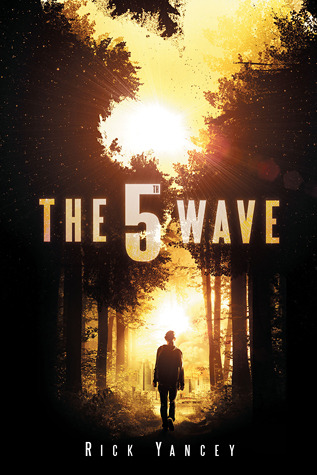 A book about alien invasion that is cool, with survival and humanity at it's brink. A grim concept, but the humor and fantastic characters
make up for it. But, what really drives this book is the writing style. It is so Beautiful. I highlighted so much when I read this book. It's a book that appeals to a variety of genre lovers.