Once upon a time, there was a sweet, young, talented teenage girl who went on a quest to read wonderful books and gain knowledge. While on her crusade, she had to battle her way through some dark forces such as................................................................................... Shitty characters and stupid plots -_-
Series I will NOT FINISH
The Reboot Series by Amy Tintera. I read the first one, Reboot and it was okay. I actually thought it was a stand-alone, but I was surprised when I found out it was part of a trilogy. I wasn't interested to read the others. It uses the same formula as all the other dystopian books and I don't care what happens to anyone or anything.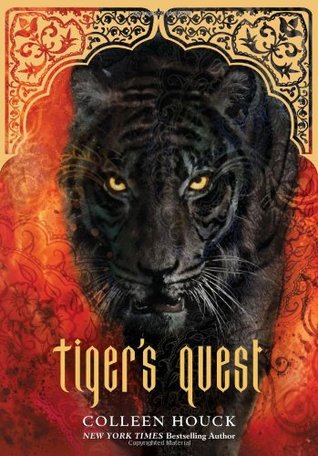 Being an Indian, I got really pissed at the lack of research this author did while writing this series and the mythology was screwed up. I DON'T GIVE A SHIT. Note to authors, if you wanna write a romance story don't shoehorn some stupid plot just as a filler to create your customized Team Edward, Jacob T-shirts. Oh and also, did I mention an American girl is the chosen one of Goddess Dhurga when she doesn't know a thing about India? Why, you ask? Who the fuck knows, cause the author is not gonna tell us, being that she's too busy fleshing out the teen love triangle drama *gagging*. I think I actually got allergic to tigers because of this book....UGH
Another trilogy where I don't care what happens. That's the worst thing a book has for it when it's bad....Whenever something happened I was like "I am so uninterested in ANY of this"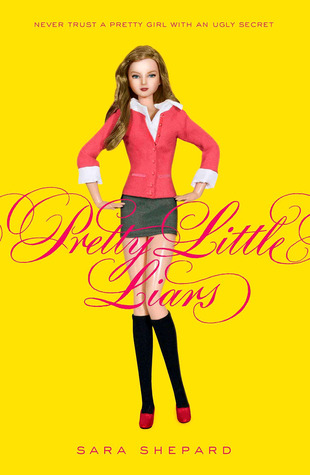 The Pretty Little Liars series by Sara Shepard. This is the
book version of

Great Wall of China...It just keeps going on and on....I read five of these and then, I couldn't take it anymore! The long line sequels were there for only one reason *cough* money *cough*..This series could've been a trilogy. I just started reading these, because I used to watch the show. I'm not picking up another one even if someone gives me a million dollars (Not kidding)
This book was so bad bad bad bad bad bad bad...I couldn't take the writing style style style style style style style...I read the first first first first first first first one and that's all I'm ever gonna read read read read read read read.
Annoyed at my writing style? Imagine reading a book written like that.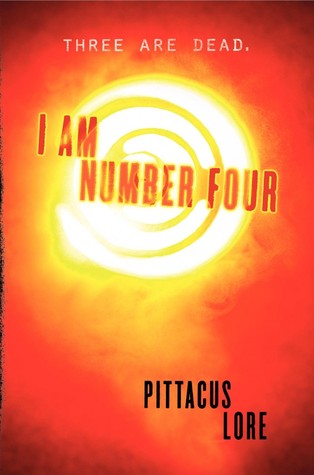 What do you do when you have a story about aliens from another galaxy who have cool superpowers and a very interesting premise....? Definitely not create immensely stupid characters and write the story like an eight year old. That is exactly what this book did. This series wants me to hate it and I'm very happy to do the favor.
THIS SERIES = STUPIDITY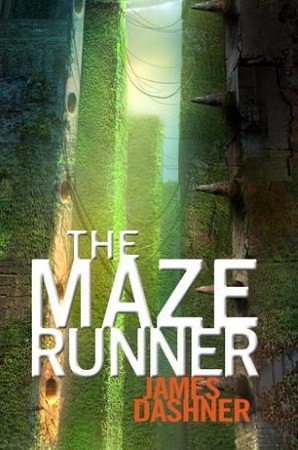 I loved the first half of this book and I was excited to read it, even with Thomas being an annoying narrator. The second half went down hill very rapidly for me. I went from "WOW! So cool! to huh? WTF IS THIS?????!!!!". The whole reason for why the plot was happening did not make sense..AT ALL! It seemed irrational and stupid. Goodbye, illogical plot. Hope I never see you again..ever in my life.
I saw this post on the blog My Little Corner for Books and I've been meaning to do it for a long time. Be sure to check her post out here
What do you think of my list? Do you like it? Which series will you not finish? Comment and Let me Know! Please share you thoughts!